Dr. P. Alli
Head Of the Department
Welcome to the Department of Computer Science and Engineering "The function of education is to teach one to think intensively and think critically. Intelligence plus character – that is the goal of true education". Martin Luther King, Jr.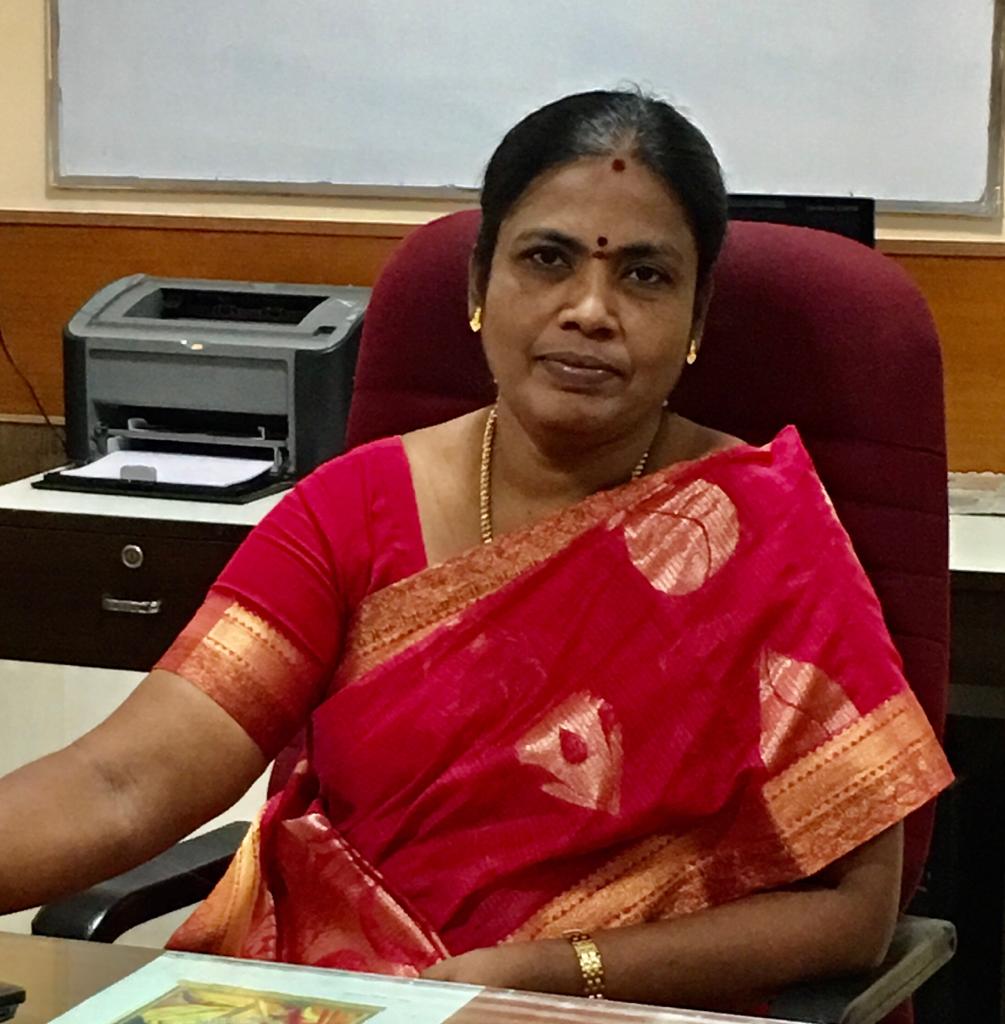 The Department of Computer Science and Engineering is a centre of excellence for computer science teaching and research. It was established in 2007 and it started with 60 students and 4 faculty members. Now it has grown to 477 students and 26 faculty members. The department offers both Under Graduate and Post Graduate courses in CSE. The department has well equipped computer lab with centralized monitoring facility and it is an approved Research Centre of Anna University, Chennai. The Department has signed MoUs with CICSO, TYCO Electronics and Pearson VUE authorized testing center and has received funds from DST, DRDO , MNRE, ISRO and IEI worthy of Rs.111.96 Lakhs for R & D work.

The Department with qualified, experienced and dedicated faculty strength of Professors and Assistant Professors sufficiently caters to its requisite teaching and research requirements. Its curriculum covers all areas of Computer Science and Engineering in the streams such as Hardware and System Programming, Application Development, Networking and distributed computing, Data Engineering and Data Analytics and Software Engineering.